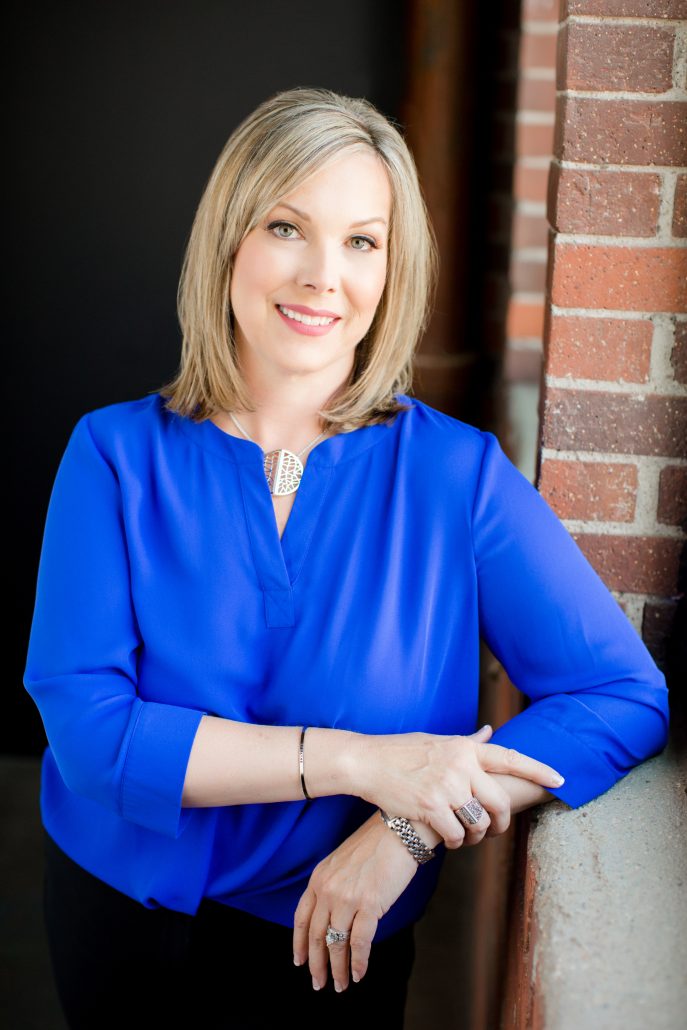 Hi. I'm Michelle. I believe you are reading this for a reason—perhaps curiosity, or something you saw resonated with you. Whatever the reason, I'm so glad you are here!
I know you are busy and possibly feeling more than a bit stressed-out, so I invite you to PAUSE, take a few deep breaths, grab a cup of tea, and RELAX for a few minutes while we chat.
I get being busy and stressed-out! I consider myself an expert at stress. I didn't get my degree in Stress, rather I had that expert status bestowed upon me from years of constant worrying, over-thinking and feeling the pressure to do things perfectly (all the time!).
To do more, accomplish more, while juggling the demands and responsibility at work and home. Getting stuck in auto-pilot, rushing through life, yet always feeling like there is something more…something missing despite seemingly having it all.
If that sounds like you, take heart; I can help. Through my own transformative journey, I am now blessed with powerful tools of transformation that can—and does!—bring about amazing changes in clients' lives.
What sets me apart from other coaches? I use an integrative, holistic approach. With over 30 years in healthcare, I blend my background in psychology, physical therapy, and yoga with powerful coaching strategies to address mind body & beyond!
It would be an honor to help you experience your own much–needed transformation.
What is coaching?
The International Coach Federation defines coaching as: "partnering with clients in a thought-provoking and creative process that inspires them to maximize their personal and professional potential"
What does that really mean? Coaching helps to bridge the gap from where you are now to where you want to go.
My Approach
My coach training is based on the Co-Active Model of The Coaches Training Institute (CTI). Learn more about it here.
Coaching is a relationship and a series of on-going conversations in which we partner and work together to help you achieve what is most important to you. One of the keys to coaching is asking powerful, intuitive questions. I jokingly tell my clients "I have the questions and you have all the answers"
My purpose is to help you:
Discover, clarify and align with what you really want to achieve
Tap into your inner wisdom and genius to find solutions and strategies
Apply your learning from our sessions to focused, intentional action
Stay the course by holding you accountable
Education
Bachelor of Science, Psychology from Iowa State University
Master of Science in Physical Therapy  from Des Moines University (formerly known as University of Osteopathic Medicine & Health Sciences)
Certifications/Training
Trauma Informed Yoga Therapy (TIYT) Advanced Training
Caring Safely Compassion Fatigue Professional
Conversational Intelligence for Coaches Enhanced Practitioner
Credentials
Licensed Physical Therapist
Certified Co-Active Coach (CPCC)—Coaches Training Institute (CTI)
Associate Credentialed Coach (ACC)—International Coach Federation (ICF)
Registered Yoga Teacher (RYT200)—Yoga Alliance
International Coach Federation (ICF)
President, current
Past Education Director, 2016-2017
Brief acting career when I was in a Tony Robbins infomercial in the early 2000's on a beach in Malibu promoting one of his programs.
Made it big in Hollywood as a Technical Advisor (Aquatic Therapy) for the TV show Boston Public in the early 2000's. Yes, I worked side by side Mark Harmon, who directed 2 of the episodes.
Represented Iowa as a People-to-People Student Ambassador in High School and spent over 30 days traveling Europe: Ireland, England, Denmark, Sweden, Finland, & Russia!
Road a Unicycle, dressed as a clown in a 4th of July parade—wasn't on my bucket list, but comes in handy for 2 Truths & a Lie.
I am a garnishing queen—everything I eat needs to be appropriately garnished—I have been known to bring my own garnish to a fast-food restaurant or pizza joint!
I grew up in one of the smallest towns in Iowa but moved to California and lived for over 10 years in one of the largest cities—Los Angeles.
My top strengths are: Learner, Input, Harmony, Restorative, Connectedness.
I have two rambunctious and often, mischievous Portuguese Water Dogs.
I am married and have one daughter.